What Businesses Can Learn About Continuity From COVID-19 | Clutch Solutions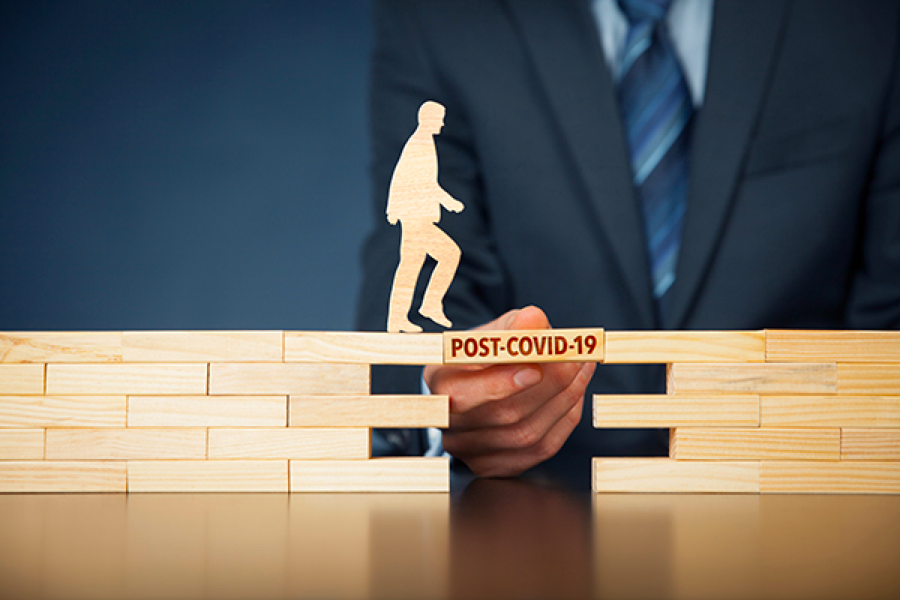 To say that technical businesses have had to learn a lot in the past year and change would be an understatement! We have all had to adapt, change course and make updates to our operations, and there is nowhere that is more apparent than in the need for business continuity planning.
While many people think of business continuity planning as something that happens in response to a natural disaster, facing a global pandemic raises the need for a different kind of forward-thinking when it comes to security.
In a recent study, it was found that over half of all businesses do not have a business continuity plan for a pandemic-related outbreak. Fortunately, hindsight is a great tool and experience is a great teacher, so we can take what we have learned from these current difficulties and apply them to be more resilient for the future.
How to Make Your Business Continuity Plan Pandemic-Proof
Consider how to equip employees with equipment. While we often think about remote workers as being technical professionals or higher-ups, the pandemic has shown us that many roles have the capability of working from home if given the right equipment. Everyone from sales professionals to customer service teams can adapt to remote work, but it is wise to think ahead for how you will help them transition by providing the right equipment.
Consider how to make in-person operations safer. We have learned a tremendous amount regarding germ transmission, safety in office spaces and how diseases are spread—so how can we take what we have learned and transition it to everyday changes? Small things like offering touchless payment, spacing out office workers and keeping hand sanitizer at the ready can do wonders for the safety of your space.
Consider how to keep your network safe. With many employees accessing company assets from home or outside of the office, new security measures should be implemented to keep your data secure. Be sure to consult with IT professionals on how you can make these updates and address any weaknesses within your system.
Do you need help identifying security weaknesses for your business? Let us help. We have helped many businesses secure their data—contact us today to see how we can help yours.