A Look at the Continual Rise of Cybercrime | Clutch Solutions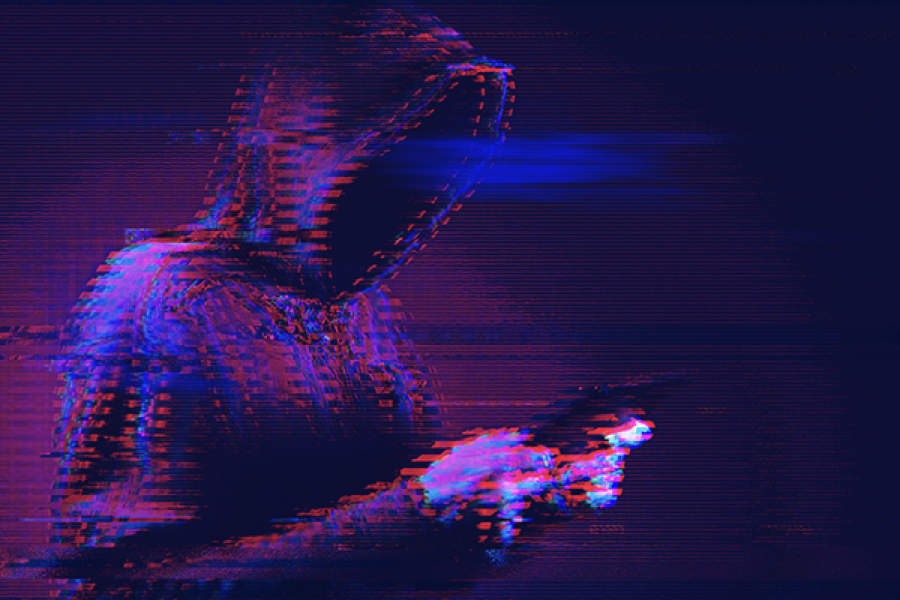 Cybercrime is something that every organization hopes they will never have to be impacted by, but with the rate of cybercrimes continuing to rise, it is something that every company leader should be aware of. With more people than ever working from home at least some of the time and more business being conducted online, the environment is ripe for cybercriminals to take advantage of.
Recent research has found that in the first half of 2020, there were more cybercrime attempts than there were in all of 2019 combined—roughly a 154% increase with no end in sight. With statistics like these, being aware of cybercrime and how to prevent it is key for any organization with an online presence.
Who Is Vulnerable to Cybercrime?
Truly, any business with an online presence can become a victim of cybercrime. While many people think that only large corporations that hold troves of data are at-risk, many cybercriminals would actually prefer to target small businesses that often do not have the same security resources as larger companies.
Online retailers are extremely large targets for cyberattacks, as are any businesses that deal with financial or personal information for customers or other businesses.
How Can I Protect My Business Against Cybercrimes?
The best defense against cybersecurity attacks is strong preparation. It is important that you understand where you could be vulnerable, how to build systems that prioritize security and how to train employees to be your first line of defense against attacks.
Some of the best ways to protect your business are:
Understand the data your company has, where it is all stored and how it is backed up.

Make sure every system has appropriate security technology, such as antivirus software or firewall setups.

Educate employees about strong passwords and phishing risks, and ensure they perform system updates on equipment in a timely manner.

Invest in a security team to monitor your system for breaches and deduce ways to make it stronger.

Check your insurance coverage and add on cybersecurity insurance if necessary.

Have an action plan for communications and damage control in case a data breach does occur.
Are you looking for ways to increase your cybersecurity? We can help. Contact us today to learn about our technological solutions designed for businesses of all sizes.