Smart Interview Questions When Hiring a New CIO | Clutch Solutions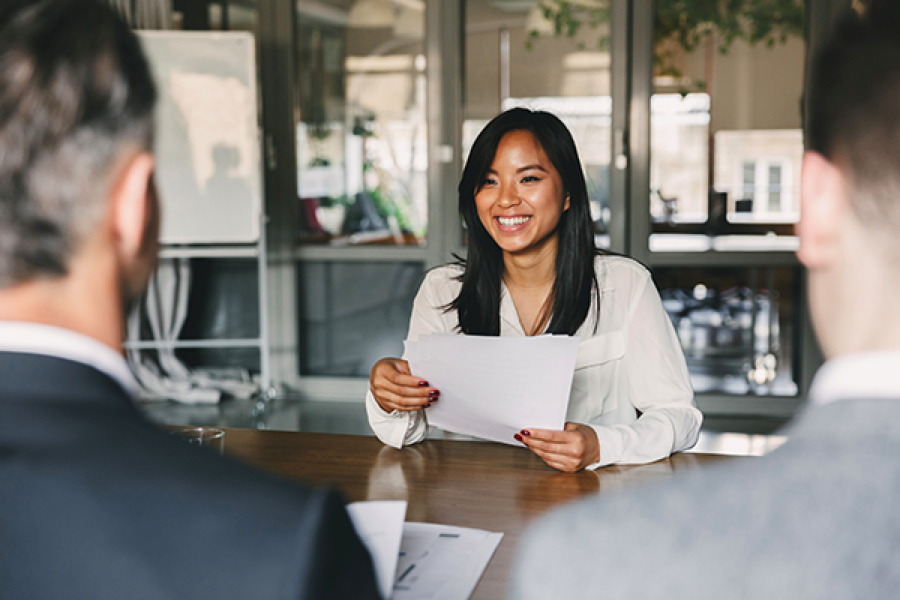 If the time has come to hire a new Chief Information Officer (CIO) at your company, it is important that you are doing your due diligence to find the best candidate for the job. CIOs are the intersection of technical pros and high-level executives, and should be well equipped to anticipate business needs as well as future technological developments in the space.
Needless to say, this is an important job—and one that not just anyone can do. Whether you are a CIO helping to select your replacement or another C-level executive hoping for some interview insight, we have some must-ask questions for your candidates below.
Questions You Must Ask a Potential CIO Hire
How do you plan to balance necessary tech upgrades with budget restrictions? One of the biggest decisions a CIO has to make is what to upgrade and when—and oftentimes, these decisions will directly impact a company's cybersecurity resiliency. Make sure any potential CIO is aware of how to balance tech needs and budget restraints for best results.
How do you stay current on technological trends? The changes to technology over the past 20 years have taken place at lightning speed, so finding a CIO who is committed to staying current is a must. This question will help you make sure that the person chosen for the role is doing their best to stay up-to-date in the field.
What are your plans for changing our structure? Having an outsider weigh in on his or her opinion of your business structure can be quite helpful, and any good potential CIO will be able to thoughtfully articulate what they would change—and more importantly, why they would change it!
What are your thoughts on management styles? While your CIO is mainly concerned with the technological development of your business, he or she should also be concerned with the human side of things—namely, the teams the CIO will be managing. It is important that you are able to suss out a person's leadership style and management strengths so you can assess how he or she will interact with the team.
If your business needs additional help with its technological set-up, that is what we are here for! We offer a variety of services to help businesses balance their tech needs with their budgets. Contact us today for more info.