Supply Chain: What no one wants to talk about in 2022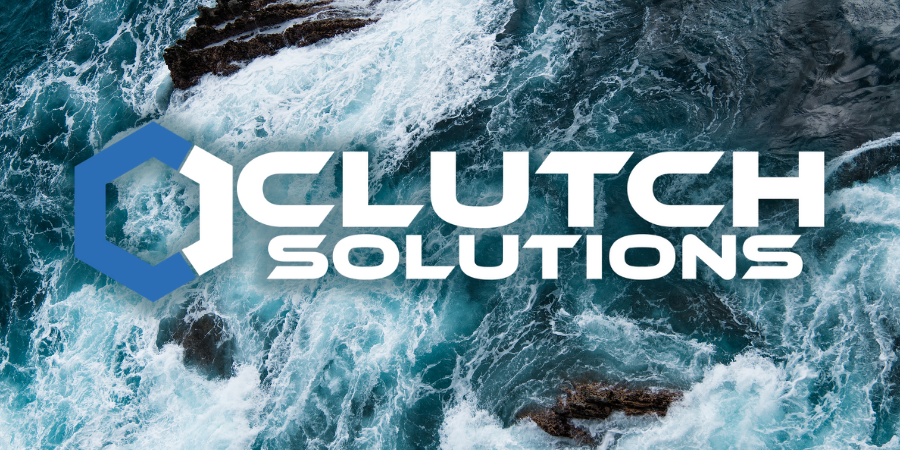 The coronavirus pandemic and its ripple effects have put supply chains around the world in rocky waters, contributing to shipping backlogs and product shortages — and the problems won't go away when the pandemic ends, experts say.
Following two unbelievable and unprecedented years, the estimated value of global inventory distortion among mass merchants and grocery retailers in 2020 is $176.7 billion for overstock and $568.7 billion for out-of-stock products. Globally, 12% of retailers reported heavy supply chain disruptions due to COVID-19. In 2020, the estimated value for out-of-stock items was $1.14 trillion.
So what if you need a product essential to the technological framework of your business, and the distributor says it's out of stock?
You need more than a lifeboat to get out of the troubled waters of supply chain disruptions. Clutch Solutions is your five-star cruise out of the wreckage of the past two years, to carry you and your business' IT needs into a successful future.
Clutch has top-level partnerships with dozens of vendors and distributors. One vendor's out of stock item might be another's overstocked item — but only a solution provider with expertly cultivated relationships can wield knowledge and connections to get you the products you need when other wells run dry.
We leverage all our partners equally to tie our clients' needs to our partners' solutions. Our network of partners is growing by the day, giving us a diverse network to draw from to get your orders fulfilled quickly and accurately.
Are you in the troubled waters of the supply chain? Clutch has the necessary solutions to help you navigate safe passage. Reach out today to see how we can help keep IT Clutch for your organization.