Clutch Players: Damien Norwood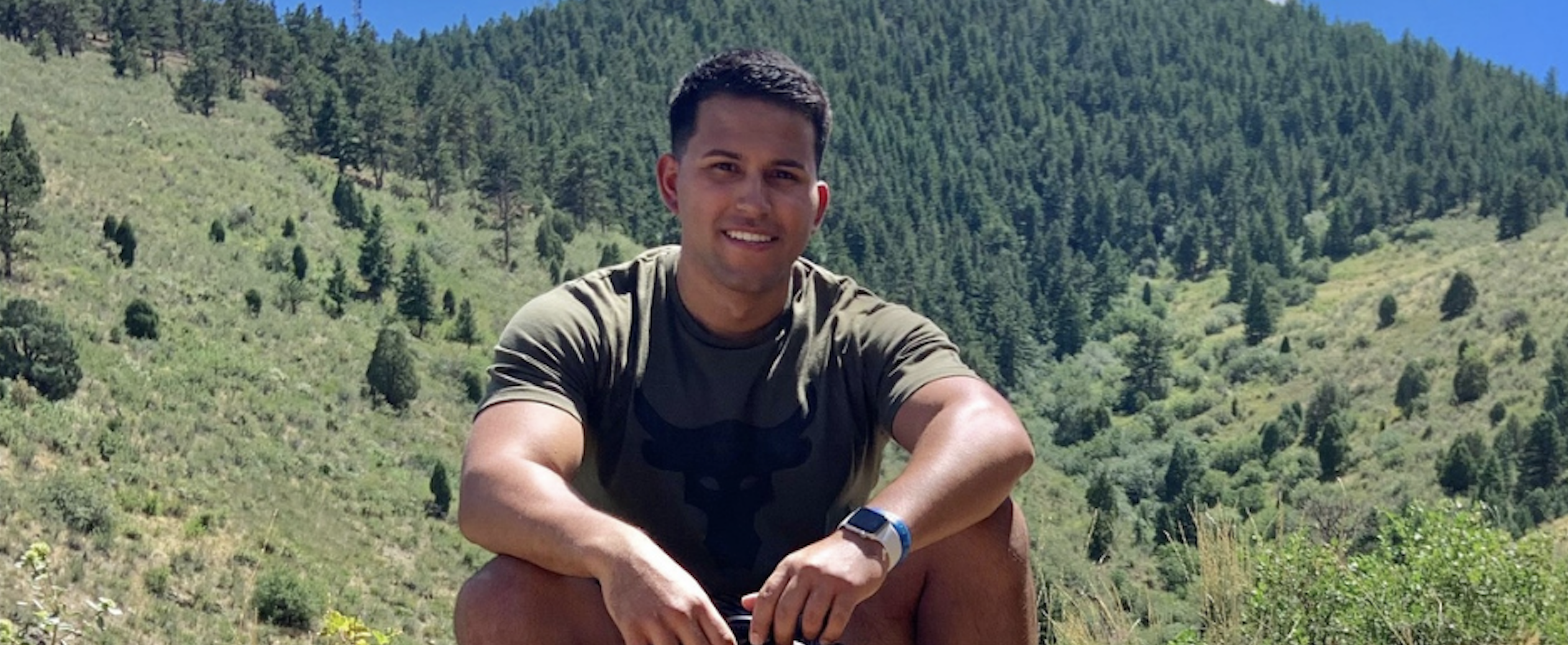 What is it that brings the *value* to Value Added Reseller (VAR)? It's our incredible people. At Clutch Solutions, our top notch professionals provide the most outstanding service because they bring their unparalleled expertise and experience in applying technology to your business.
Among our phenomenal Clutch Players is Damien Norwood. As Account Executive and Supplier Diversity Manager, Damien focuses on building relationships to help our clients, partners, and team come in Clutch to achieve their goals.
Get to know Damien and how his passion for helping people is making a difference for our clients and partners at Clutch.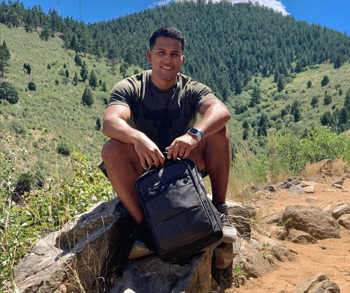 Current Location: Chicago, where I was born and raised
How did you come to work at Clutch? My friend Josh Keller, a Solutions Architect at Clutch, told me what an excellent place to work Clutch is, and recruited me.
What drove you to pursue this field? I always wanted to work with businesses, helping them develop. Technology sales is a great opportunity to make this dream a reality.
How do you stay current on technological trends? I am constantly taking training related to the products, services, and businesses Clutch works with, and our partners produce lots of really helpful publications that help me keep up with changing offerings and solutions.
What's the most rewarding part of your role? I live for creating relationships with new people and helping them with their goals.
What do you wish you knew more about that you don't already? I am intrigued by all the small and minority-owned businesses we work with, and I'm grateful to learn so much from them about building a business.
What hobbies or any other activities do you enjoy outside of work? I spend a lot of my time outside: hiking, fishing, and fitness. I also love watching sports and spending time with family and friends.
Favorite Clutch Moment so far: When I met one of my first clients for Clutch Solutions in person, we went to a sports event together. We had an awesome time and they are still a good friend of mine.
What would you say to professionals who might be thinking about coming to Clutch? If you're looking for a company that allows you to grow, Clutch Solutions is the place to be.
Fun Facts:
If I could have a theme song, it would be: "Prosper," by Russ
I have a major phobia of: Spiders
My favorite book I could read over and over is: "Becoming Supernatural" by Joe Dispenza
My favorite comfort food is: Fried Chicken
My favorite quote is: "If you want a new outcome, you will have to break the habit of being yourself, and reinvent a new self."
My favorite sport and team is: Football, the Chicago Bears
My local hotspot is: Oldtown Chicago
My specialty meal to cook is: Steak dinner
The best place I've ever traveled to was: Barcelona
The funniest movie I have ever seen is: Dodgeball (2004)
The one chore I absolutely hate doing is: Laundry
The one thing that always makes me laugh is: Any Adam Sandler movie.
The strangest food I have ever eaten is: Octopus