Clutch Solutions Plus TribalNet: Better Together | Clutch Solutions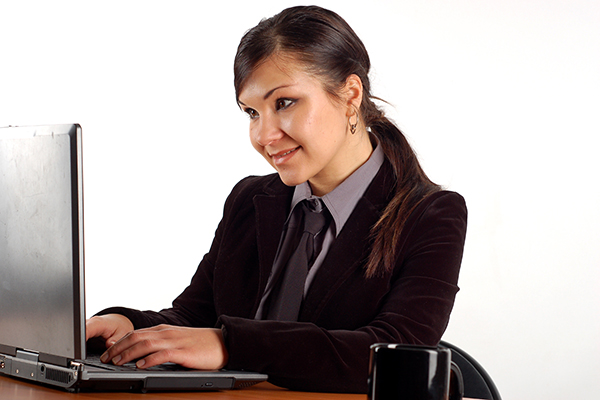 You may have heard that Clutch Solutions has membership in TribalNet, a professional organization dedicated to "bringing tribes, tribal employees and resources together." But what is TribalNet exactly, and what does that mean for you?
What Is TribalNet?
More than two decades old, TribalNet is the premier IT clearinghouse connecting Native American nations or tribes, their employees and their resources. Whether members are looking for professional development, business connections or advice about solutions and best practices, TribalNet is the place to learn more.
What Does TribalNet Offer?
First and foremost, TribalNet offers excellent ROI for its members. Membership pays off in a great competitive edge derived from excellent connections. TribalNet also offers great deals on training and certification for members. TribalNet features great ways to connect, from the bi-yearly TribalNet Magazine to an annual tradeshow.
TribalNet also offers the opportunity for sharing information and organizing around areas of common interest, such as Data Sovereignty—the belief that tribes have the right to control how data about them or by them is stored, accessed and made use of. Finally, TribalNet offers the opportunity to help others, whether through knowledge, business deals or connections. As the tribes build each other up, everyone wins.
What Does This Mean for You?
If you're doing business with Clutch Solutions, whether as a client, colleague or employee, membership in TribalNet means Clutch Solutions has access to a deep reserve of IT knowledge, all ready to leverage on your behalf.
It also means Clutch Solutions has a wider sense of responsibility, embracing technological advancement not just for their own profit but for wider benefit of the tribes. A business with a sense of community responsibility is likely to enter every agreement in the same spirit, making them a partner you can rely on.
Are you ready to work with a technology solutions provider that can envision future-ready solutions for your business? Visit our home page today.